The most addictive crystalized ginger on the market.
Our commitment to authenticity, quality, and sustainability in food sourcing not only aligns with our family's traditional values but results in the best possible product on the market for you. Count on us to provide you with premium organic delights, sourced from the finest ingredients and delivered to you on time, every time.
Every single ginger plant has been carefully certified.
Organic - Ethically Sourced - Authenticly Produced.
Distributors & Brands
That we have proudly worked with over the years.
Our Process
"From harvest to delivery, each stage embodies meticulous quality control and our proprietary trade secrets, making ours the most addictive on the market. Tailored for your bulk or private label success."
Cooking Ginger by Osmosis
Featured Product
Candied Orange
Indulge your senses with our exquisite Organic Candied Orange, sourced directly from the sunny orchards of Italy.
NEW ADDITION
Honey Ginger
The first-of-its-kind product that combines the goodness of ginger with the natural sweetness of honey.
Family run for 20 years, based on centuries old traditions; we bring you the most delicious, finest, organic ginger and candied fruits.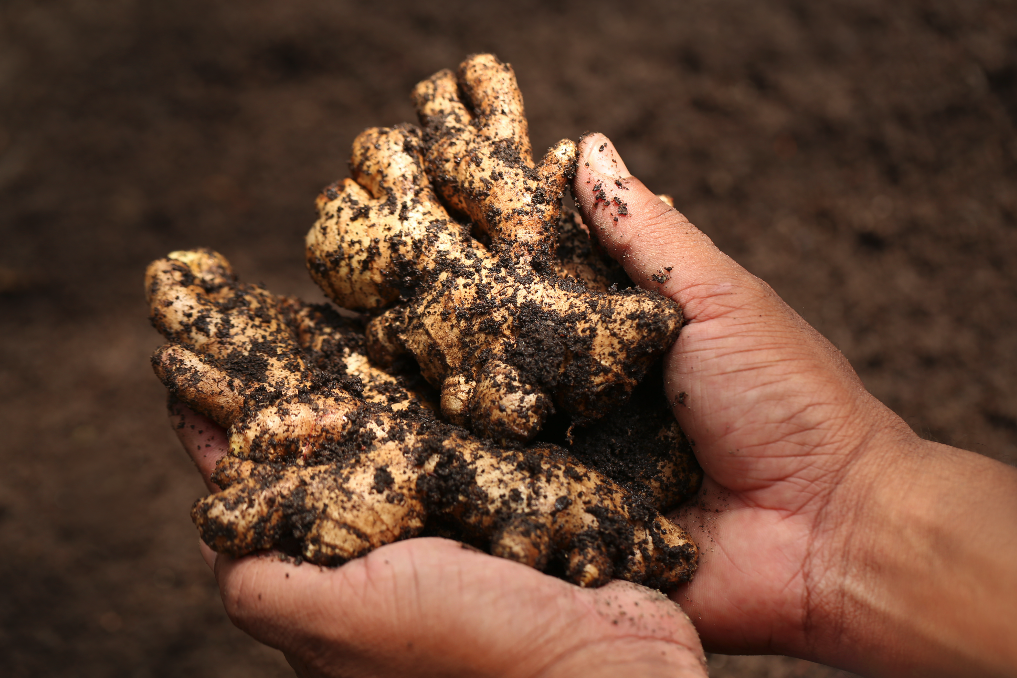 Originally established  in south of England by Kailani and Mariano Angius in 1997, Angius Organics set as one of its goals to develop new organic foods ingredients enabling manufacturers to produce their own organic retail fine foods, chiefly addressing the British confectionary market.
Already in 1998 Angius Organics was the first producer of Organic Certified Candied Ginger and later, Organic Crystallized Ginger.
From Our Blog
Etiam facilisis ligula nec velit posuere egestasnc dictum lectus sem
23
Aug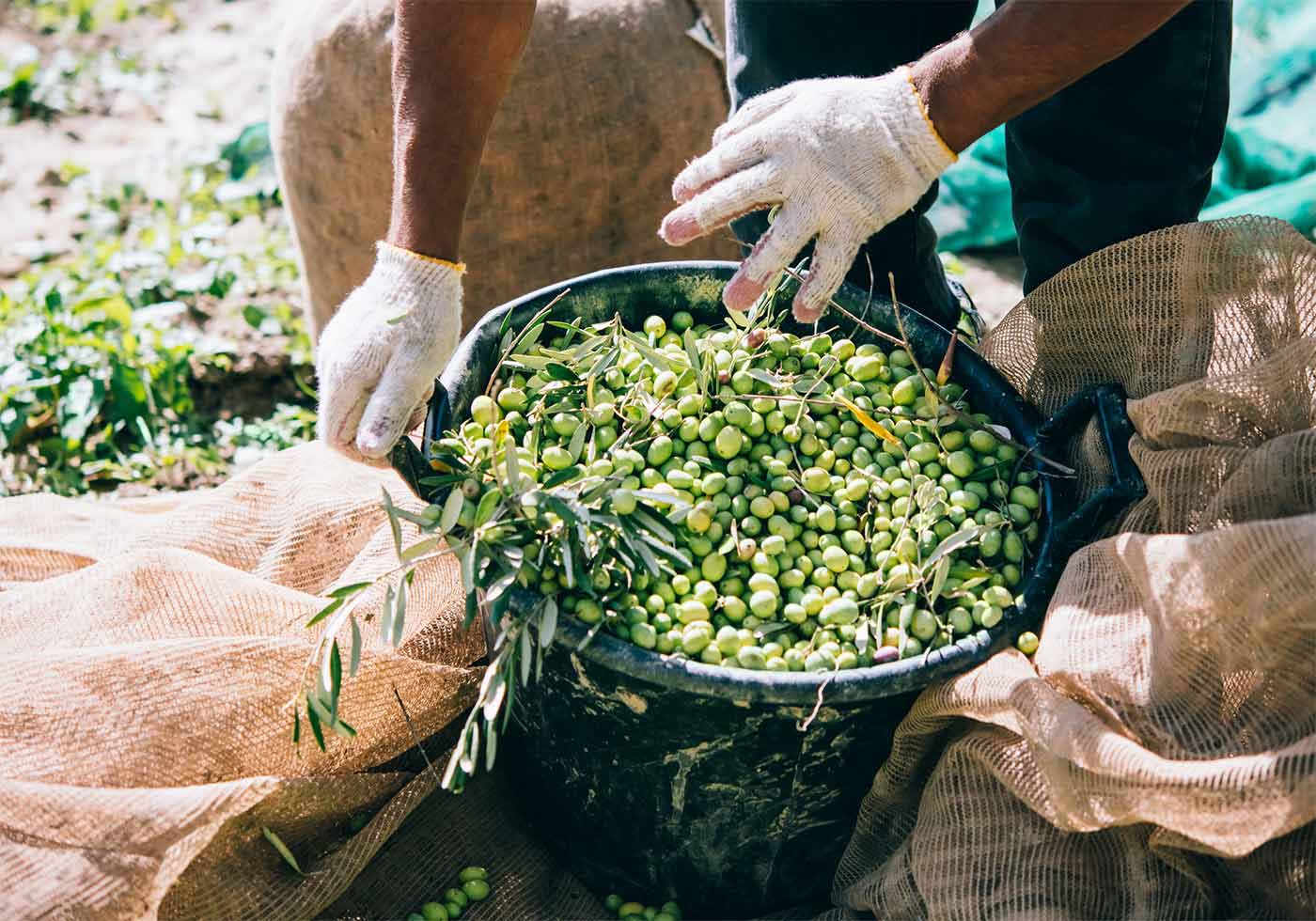 Lorem ipsum dolor sit amet, consectetur adipiscing elit. Nunc quis risus mi. Ut placerat quam lectusabitur dictum velit non lacus ornare
23
Aug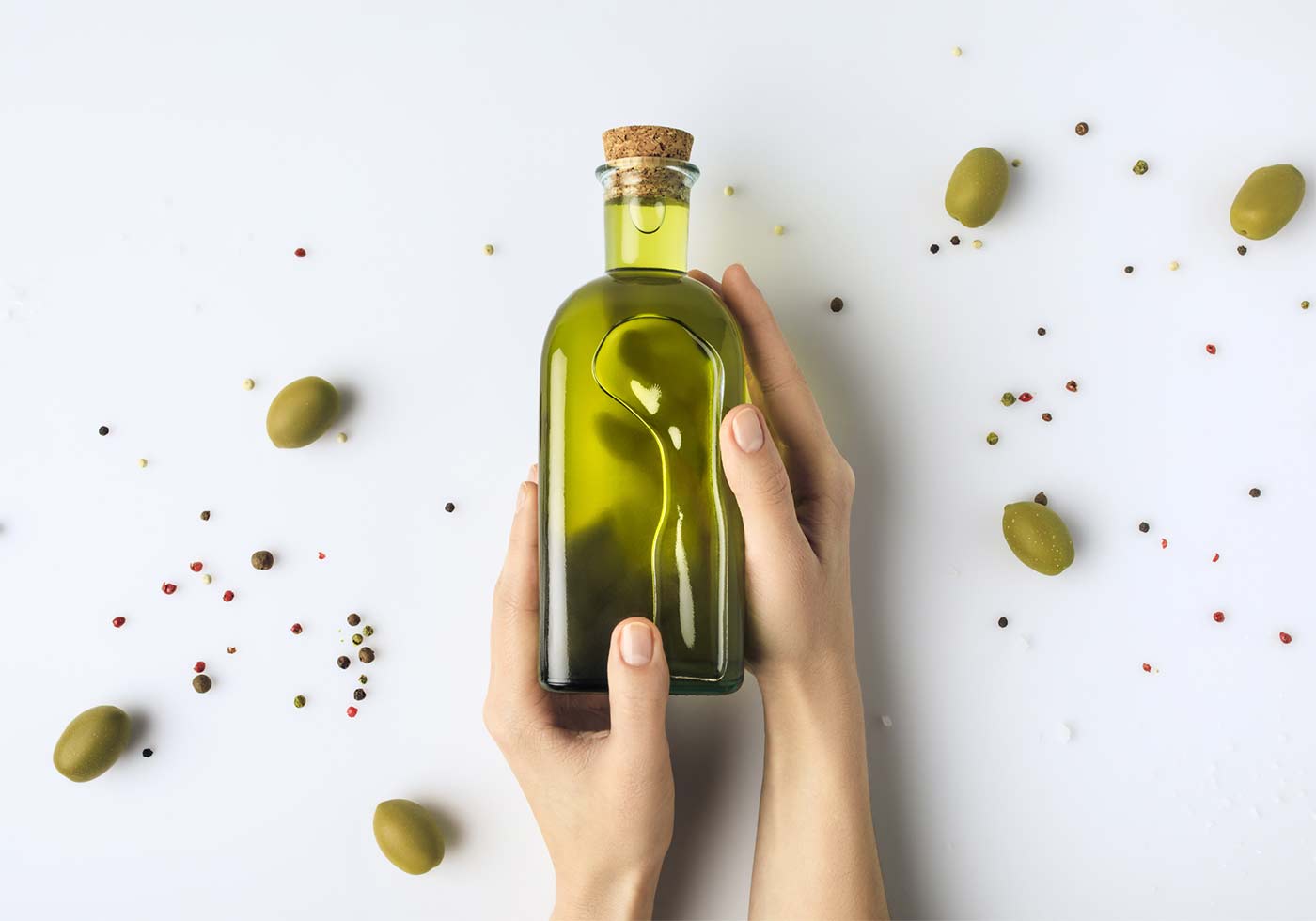 Lorem ipsum dolor sit amet, consectetur adipiscing elit. Nunc quis risus mi. Ut placerat quam lectusabitur dictum velit non lacus ornare
23
Aug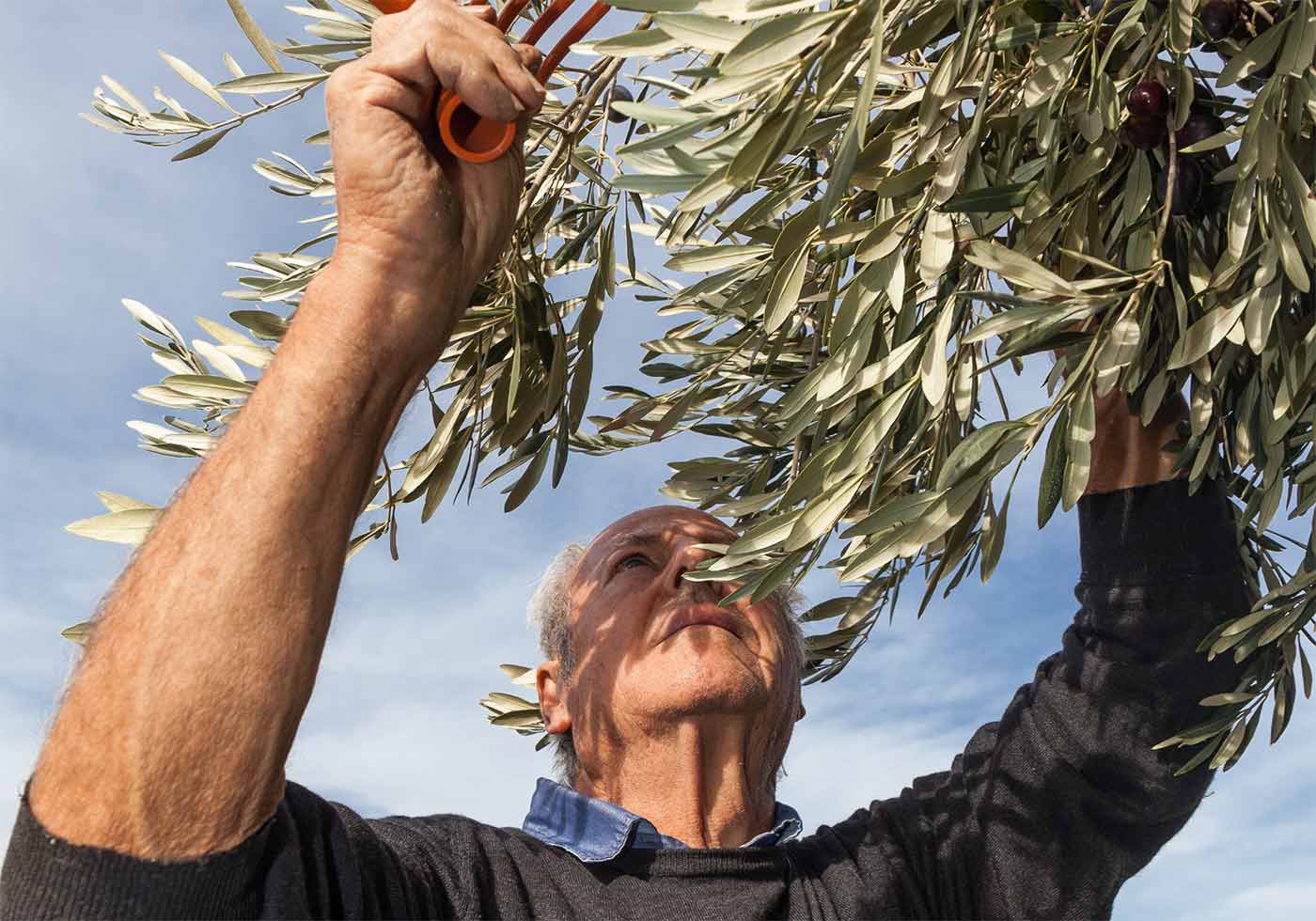 Lorem ipsum dolor sit amet, consectetur adipiscing elit. Nunc quis risus mi. Ut placerat quam lectusabitur dictum velit non lacus ornare
Sign Up For
Promotions & Updates